Herolaworks partners with the world's leading technology providers to deliver innovative, scalable, reliable and secure solutions.
Our organization continuously expands and builds upon key technology certifications for our strategic partners to ensure you have the subject matter expertise you need.
This area is just a small snapshot into the full list of partnerships we nurture.
Oracle Application Development and System Integration
Microsoft Application Development and System Integration
Cloud Computing with Amazon Web Services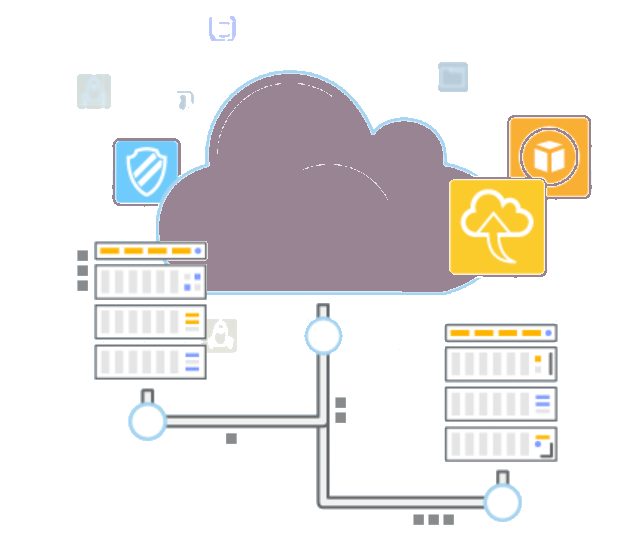 Amazon Web Services (AWS) is a secure cloud services platform, offering compute power, database storage, content delivery and other functionality to help businesses scale and grow. Explore how millions of customers are currently leveraging AWS cloud products and solutions to build sophisticated applications with increased flexibility, scalability and reliability.
A Broad IT Infrastructure Platform
The AWS Cloud provides a broad set of infrastructure services, such as computing power, storage options, networking and databases, delivered as a utility